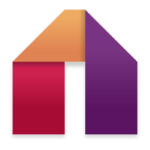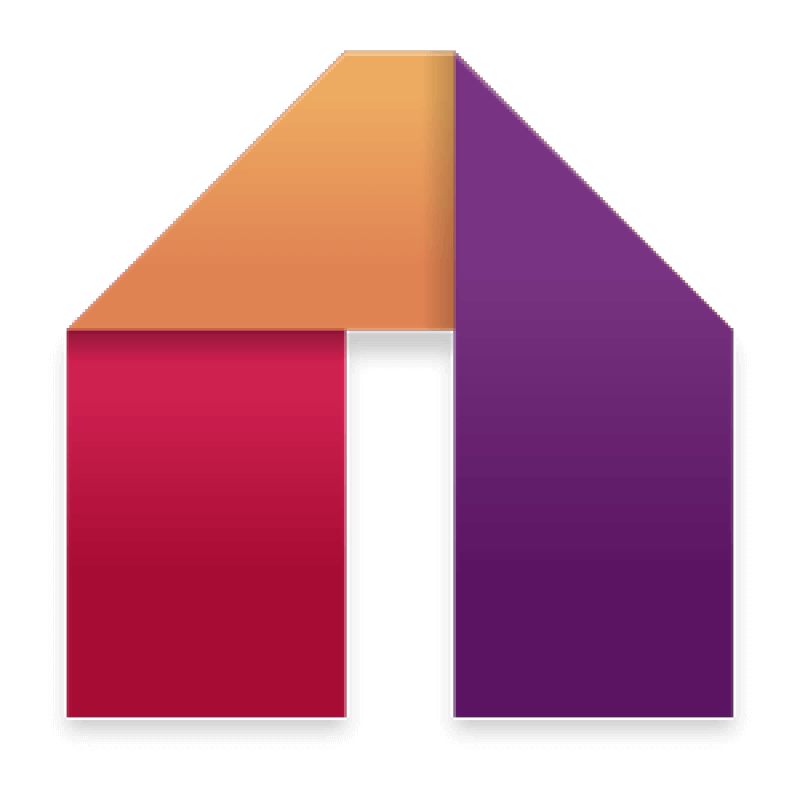 Mobdro is an online video streaming service for Android phones that allows the sharing and streaming of videos in several languages. Mobdro is available for Android versions upwards of 4.1. Both Premium and Fremium versions of the app are available for download.
Features of Mobdro v2.3.4
In one of the greatest advantages of the app, users can download their choice videos and can watch those videos offline without internet connection and the app also does not require the user to login, thus, allowing the user privacy. User's information is confidential and the app refrains from sharing it.
Users are allowed the liberty to use social media to share their videos with their closed ones and can also bookmark the videos of their choice to watch at a later time.
The Premium version of the app allows the user to stream their favourite movies without being subjected to the constant interruptions of pop up advertisements. It also allows the additional feature of a sleep timer where the user can time the closure of the video and the subsequent app and save data pack.
The Fremium version of the app allows free access to the videos but is devoid of the additional features which only the users of the Premium version can avail.
How to download Mobdro v2.3.4?
Mobdro requires your system to allow apps from unknown sources, which can achieved through the phone's security settings. The app can then be downloaded from the given below link and can be installed into your phone after a confirmation from your end to let Mobdro access the requirements it needs.